Jim Kautz, Architect
Hi, I'm Jim Kautz, an architect who loves helping local homeowners design the home of their dreams. I've practiced architecture for over 40 years, and I designed everything from adding a bedroom to managing large scale hospital projects. For the last 8 years I've had the pleasure of owning my own firm helping people make their home more functional for their current needs as well as more beautiful.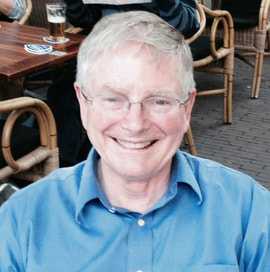 I can assist homeowners at every stage of the design and construction process.
It is most important to achieve a good conceptual plan before progressing to details and construction documents. I believe in providing, and discussing, carefully-sketched options throughout the process. For important decisions, such as a kitchen or new entryway, I provide 3-dimensional drawings so that my clients clearly understand their choices.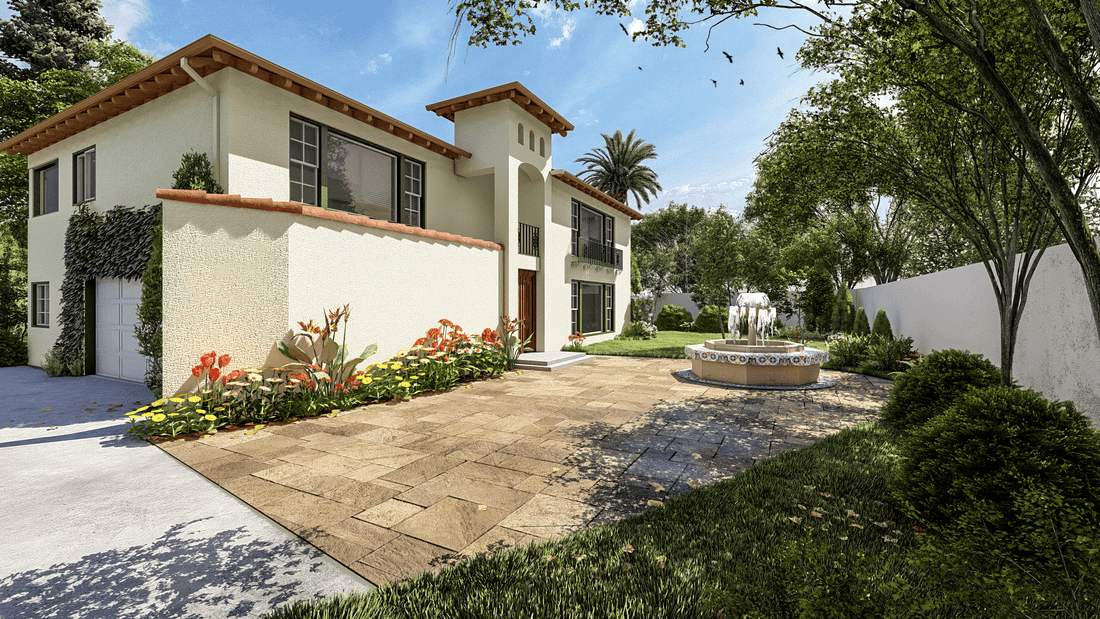 A recent client wanted to move their front entry from the 2nd floor to the 1st floor. ​I provided a 3D concept to demonstrate what's possible within their budget.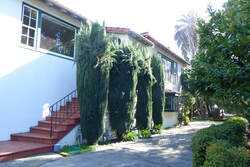 Once the conceptual plan is agreed, I work with building contractors, structural engineers, heating, plumbing and electrical experts, and interior designers to complete the design. ​
Lighting is a very important element of every successful design and I try to optimize both natural lighting by careful placement of windows and skylights and artificial lighting.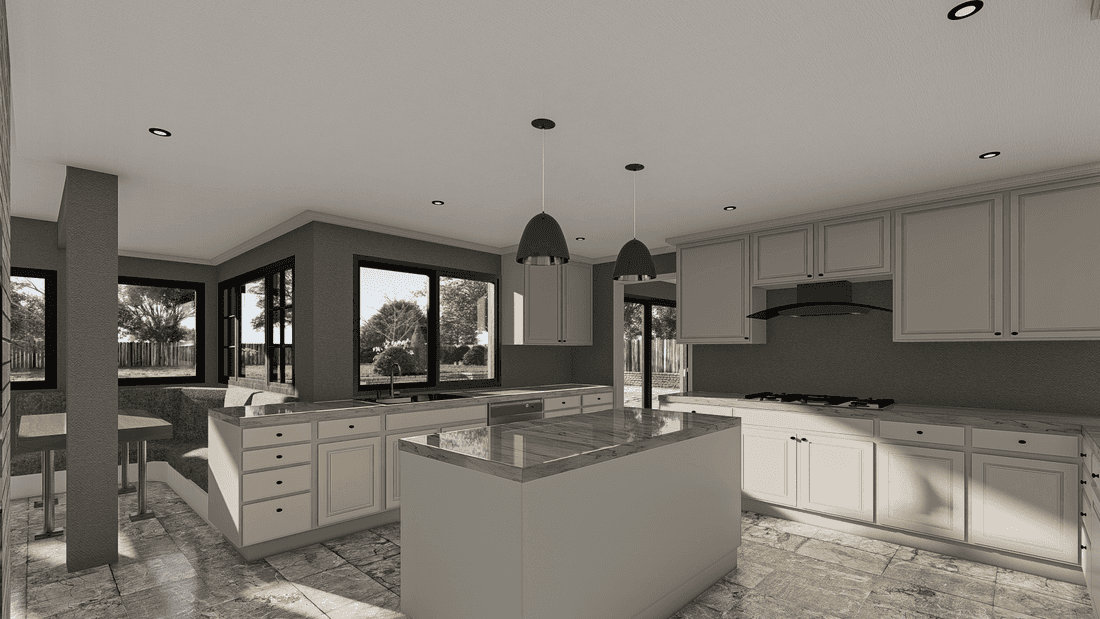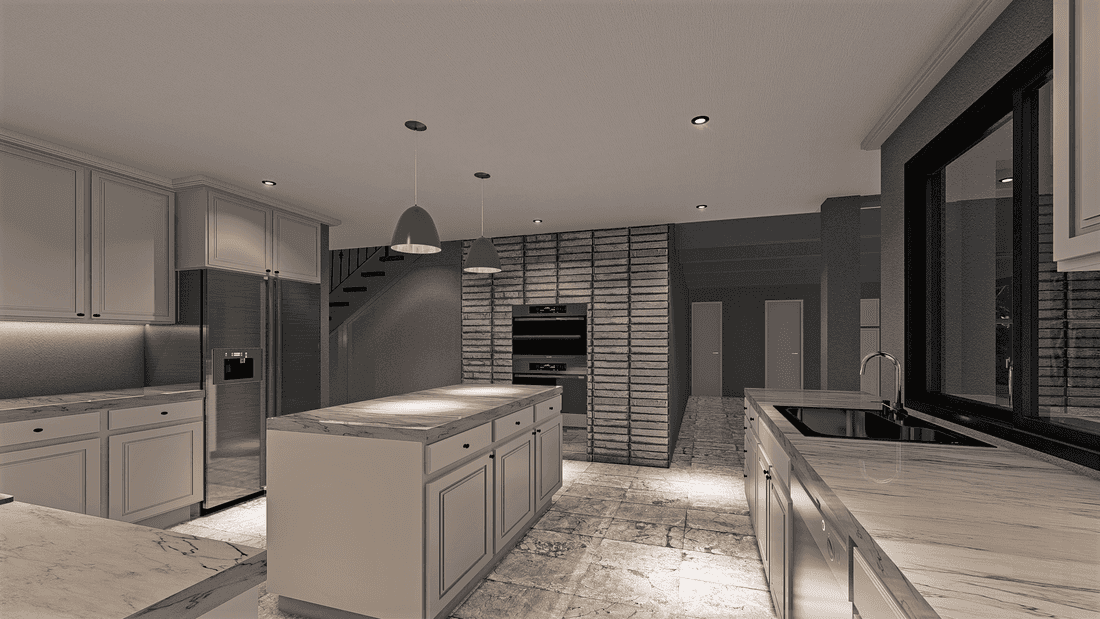 New energy codes require considering different lighting and I am conversant with the most up-to-date options. When proposed modifications would change the exterior of the building, I work with neighbors and the city planning department to obtain design review approvals.
I create construction documents that enable reliable pricing and efficient construction. I have worked closely with multiple residential contractors in Marin County to tailor projects to my clients' budgets. During construction, I am available to answer questions and to promote construction in accordance with good practices and the project plans.
---
At Marin County Remodel, every project starts with a FREE, one hour consultation.
To schedule one today, call Jim at (415) 825-0350 ​or submit your contact information here.