Architect Jim Kautz Can Help You
Turn Your Ideas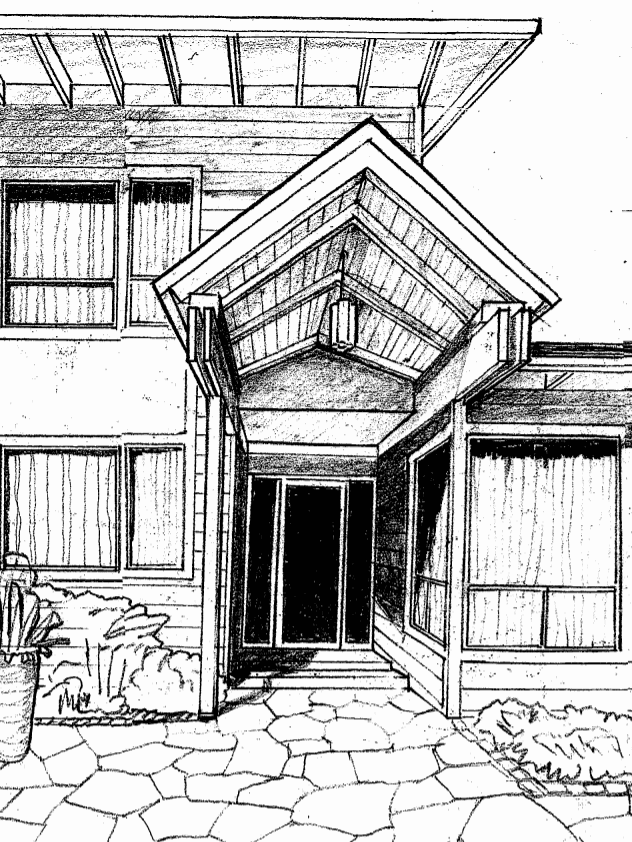 Into Realities!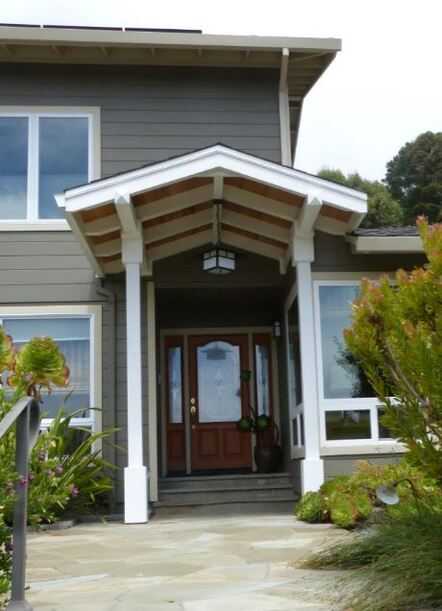 Architect Jim Kautz has been helping homeowners design house additions, extensive remodels, and accessory dwelling units (ADUs) for about 8 years. Steps include designing conceptual alternatives, drawing 3-dimensional visualizations, finding contractors and verifying prices, negotiating with planning and building departments, detailing construction documents, and assisting during construction.
At Marin County Remodel, every project starts with a FREE, one hour consultation.
To schedule one today, call Jim at (415) 825-0350 ​or submit your contact information here.