We Specialize in the Design of Accessory Dwelling Units
California state law now requires that city and county administrations allow Accessory Dwelling Units to be permitted. The term Accessory Dwelling Unit means self-contained, livable space which includes a kitchen and bathroom, and can mean a converted garage, wing of your house, or an entirely separate unit within your property line. This may be valuable as an income generating space on Airbnb, mother-in-law unit, or as home to an onsite caregiver. Contact us​ now to get started designing your ADU.
​Below are some sample projects we've completed:
---
Single Car Garage Converted to ADU
The clients needed a studio apartment for parent visits plus a home office. Their 10' x 35' detached garage was converted for both uses.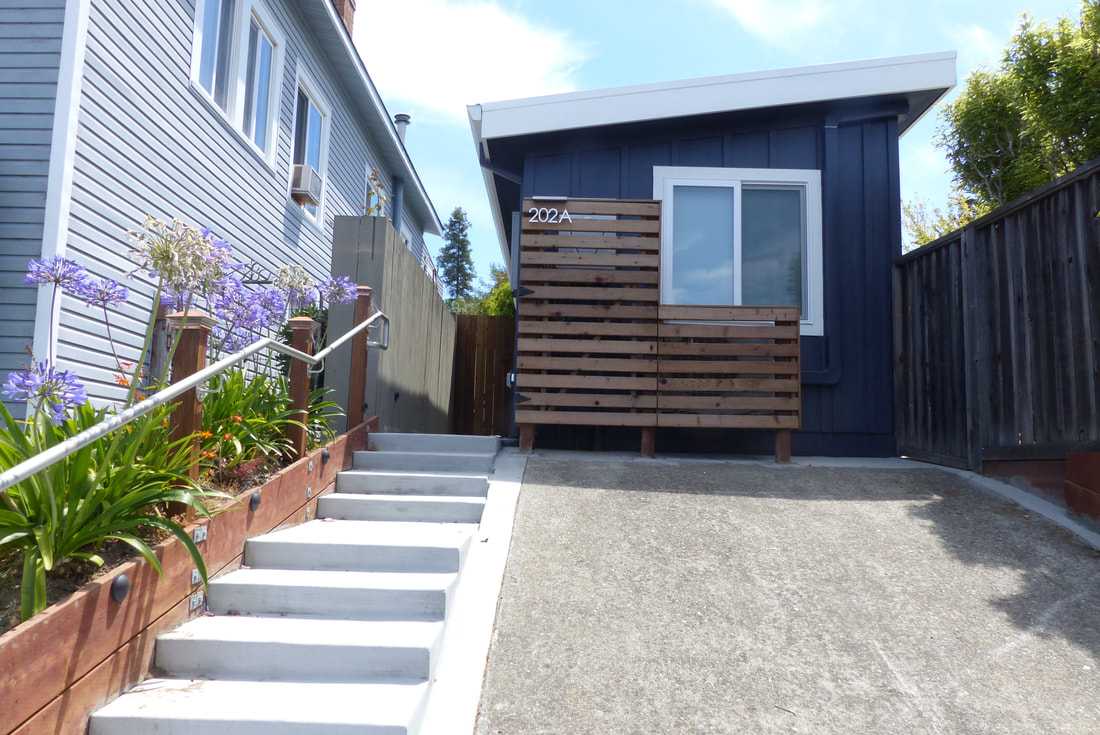 ---
Downstairs Rec Room Becomes 1-Bedroom Apartment
Behind the garage and next to crawl space, clients had a long recreation room with its own bathroom and laundry. A kitchen was added and a bedroom was partitioned off to create an ADU, which now generates significant rental income.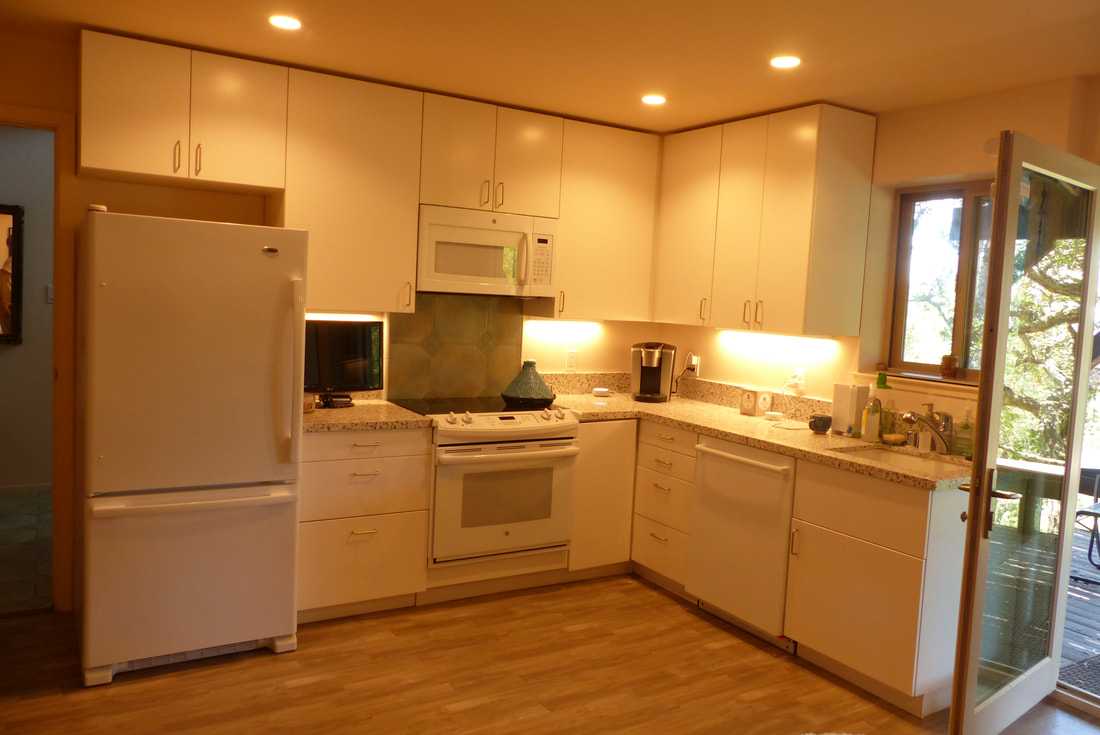 ---
ADU Over Garage
​ADU's can also be built as free-standing buildings on a homeowner's property. We proposed this building as a new two-car garage with a second-floor apartment.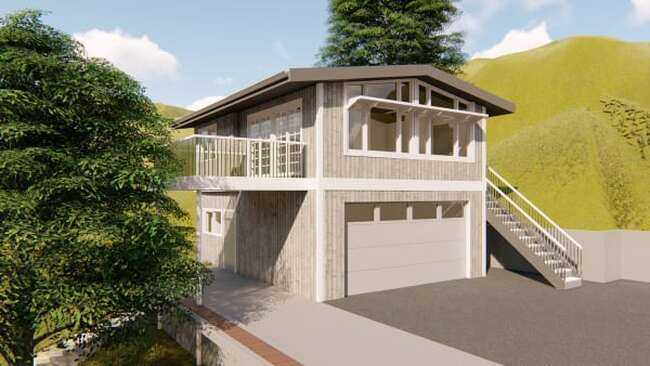 ---
Bedroom Suite Converted To Junior ADU
​This client's existing bedroom already included a full bathroom and walk-in closet. The closet was converted to a new exterior entrance, plus a unit kitchen to create an ADU.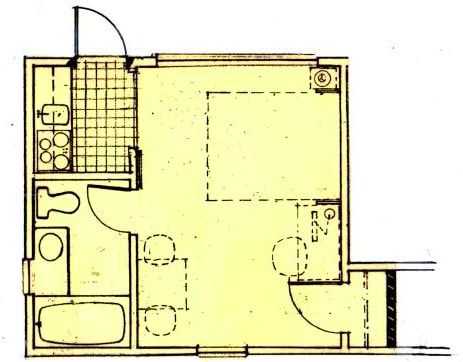 ---
At Marin County Remodel, every project starts with a FREE, one hour consultation.
To schedule one today, call Jim at (415) 825-0350 ​or submit your contact information here.